Welcome to Child Development Centre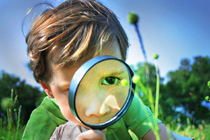 The Child Development Centre is the Centre for Child Development helps children with the most complex and severe developmental disabilities. The Centre provides specialized paediatric medical rehabilitation services and supports to children with special needs and their families. We endow with early intervention services to children with developmental delays and challenges by empowering families and assisting children to reach their full potential.
We take care of
Autism
Attention Deficit Hyperactivity Disorder
Behavioural Problem
Cerebral palsy
Developmental Delay
Erb's Palsy and other Neuro problems
Handwriting correction
Learning Disability / Dyslexia
Musculoskeletal problem
Oromotor Training
Speech and Language Disorder
Occupational Therapy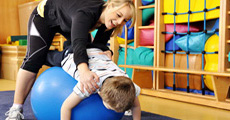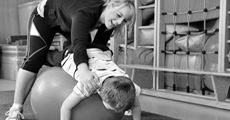 Occupational therapy is the use of treatments to develop, recover, or maintain the daily living and work skills.
More
Speech Therapy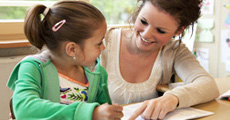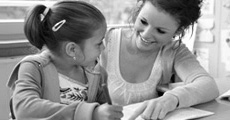 No matter what type of speech challenges your child exhibits, help is available from Speech Therapy.
More
Montessori Education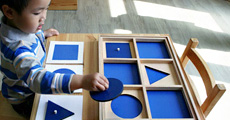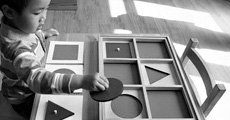 The Montessori therapy is an educational and therapeutic system to the child's development.
More
Special Education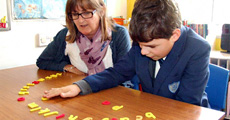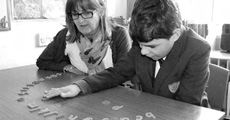 Special Education programs are mentally, physically, socially and/or emotionally delayed.
More